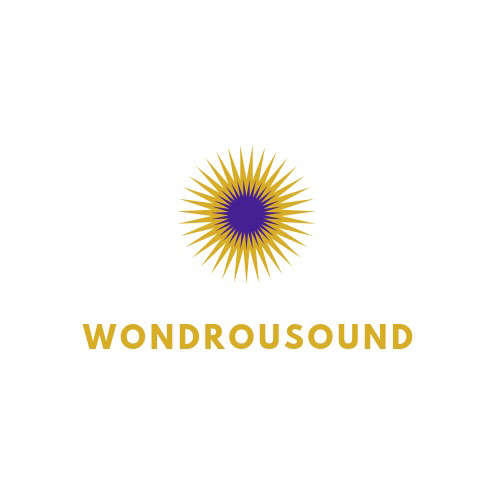 How can sound help us bring change from a harmonious space of well-being?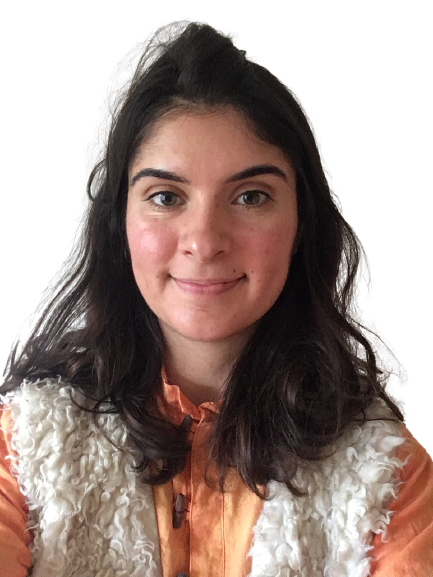 Wondrousound is a holistic platform exploring the wonder of sound as a way to awaken harmony in ourselves + the world.
It's the love child of a life in music, law and social justice advocacy that tipped me (Rachel Butt) over the edge and deep into holistic practice.
In 2016 I helped to secure systemic change, received a national award for outstanding advocacy and burnt out in the same year.
I'd spent years pushing beyond my limits without full awareness of my own needs and my body-mind was fried.
I was forced to stop and turn attention inwards, exploring practices that bring awareness, connection and healing to ourselves + the world.
I found community in the teaching of Peace Activist and Zen Master Thich Nhat Hanh and deepened my practice at Plum Village Mindfulness Centre.
Retracing ancestral roots, I travelled to the Himalayas to train in Hatha Yoga bringing mindfulness to movement with each breath.
In 2018 I returned to the UK to train in the Yoga of Sound with Gong Master Don Conreaux.
Sound is an accessible way to enjoy the benefits of meditation and develop awareness to align action + create in a way that truly serves ourselves + the world.
Now based at Maison Aux Cedres Blues, a retreat centre in South Central France, I continue my practice and facilitate online sessions world wide to reach you in the comfort of your own home, community space or office HQ.
Let's do this!
I facilitate sound meditation to help you: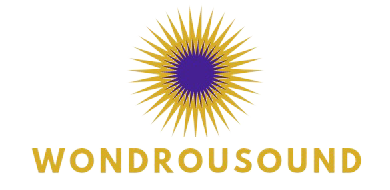 Online Global Gong Bath + Sound Meditation
Get horizontal in the comfort of your own home and join others across the globe to re-connect, relax and re-balance in wondrousound.
How can sound help us bring change from a harmonious space of well-being?
Being present for this interview was one of the most humbling and inspiring moments of my life. A clear and beautiful message that the energy behind our actions matter and can lead us either to burn out or twinkle with delight like Satish Kumar at 83. After experiencing the first option my intention is to create space for renewal and promote a culture of self awareness, self care and self advocacy to help you stay in tune on the path to social change + co-create a new world harmoniously with others.
"Rachel is so warm, welcoming and friendly. She makes you feel comfortable, relaxed and at ease."
"Thanks again Rachel for your light and playful energy, and another refreshing and relaxing experience."
"Very meaningful and unique experience. Thank you so much, Rachel! You are truly gifted."
"Thank you for your enthusiasm and energy and delight."
"Amazing moment of self care - I highly recommend it"
"The nicest hour I've spent this entire lockdown"
Human Heart by wondrousound