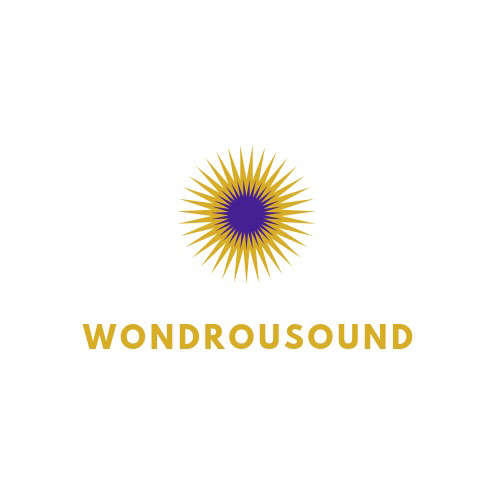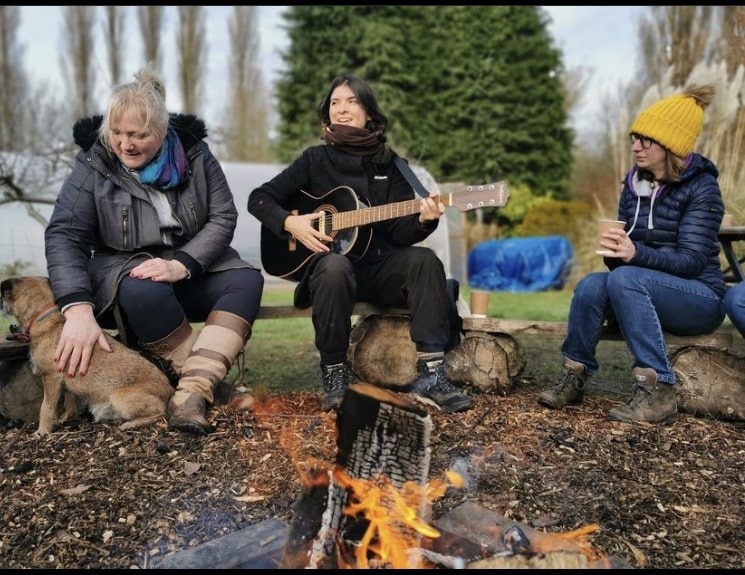 "The true use of music is to become musical in one's thoughts, words and actions. One should be able to give the harmony for which the soul yearns and longs every moment. All the tragedy in the world, in the individual and in the multitude, comes from lack of harmony, and harmony is best given by producing it in one's own life."
― Hazrat Inayat Khan, The Mysticism of Music, Sound and Word
I facilitate a process of meditation, healing + empowerment:
A new world is arriving through us, let it speak!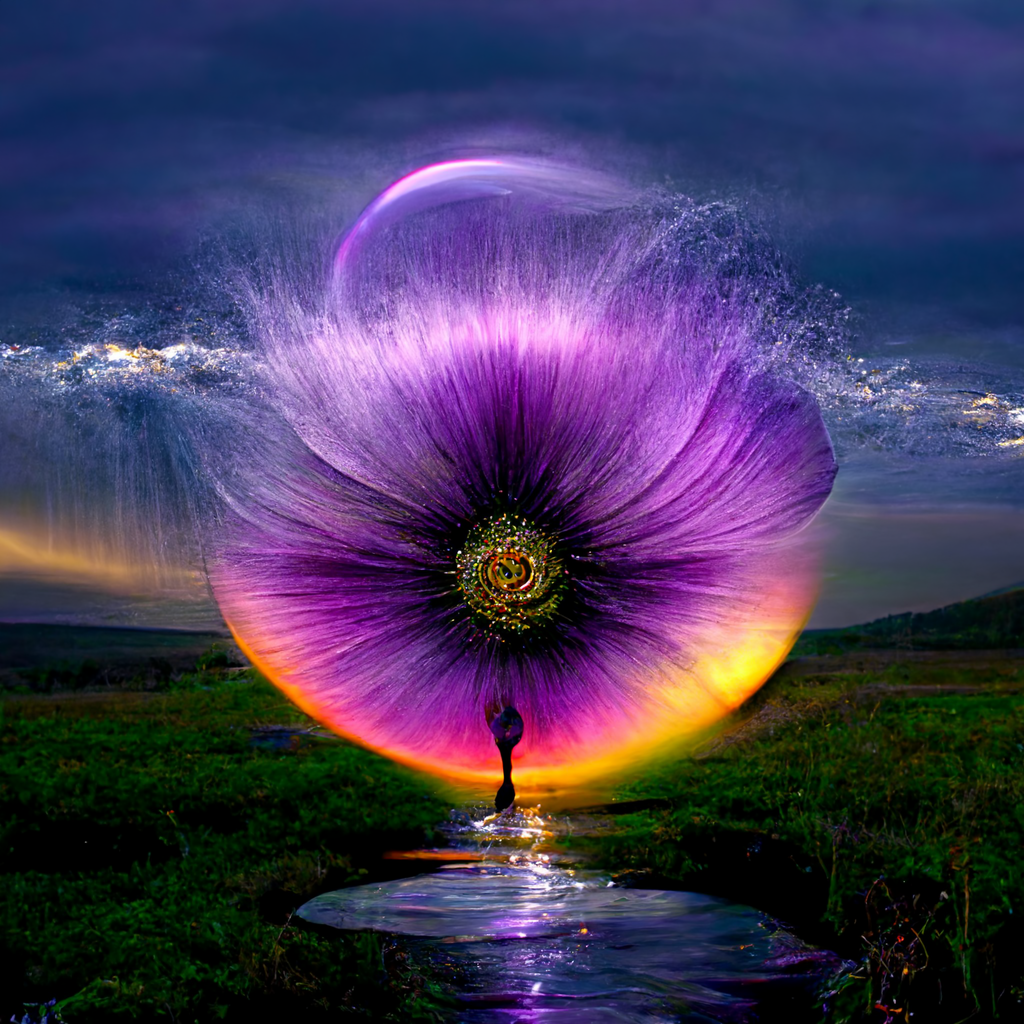 We all have a unique song to sing as 'flowers in the garden of humanity' [TNH], gifts and talents that can be shared in a way that serves our own well-being, healing and happiness as well as the collective and the evolution of an equitable, sustainable society in harmony with the earth.
As we glimpse beyond the exploitative structures presented to us by mainstream society we may feel hope or hopelessness, held back by a life of social conditioning, trauma, fear and external pressure to continue the model and ignore the callings of our heart.
Through 1:1 online sessions you will master the art of self awareness, self care, self advocacy, self expression and co-creation to help you bring your unique vision into full bloom for the benefit of all by centring your well-being and the wisdom within.
A new world is arriving through us, let it speak!
Human Heart by wondrousound