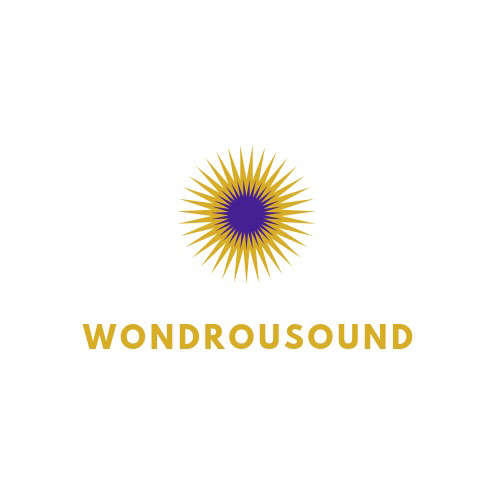 How can sound help us initiate change from an inner space of harmony + awareness?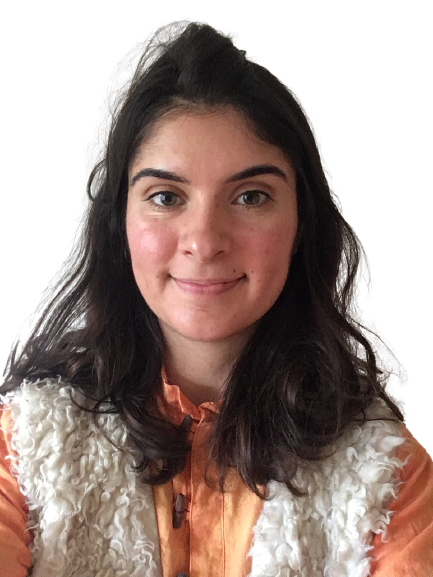 Wondrousound is a holistic platform exploring the yoga of sound as a tool for awakening harmony in ourselves + the world.
It's the love child of a life in music, law and social justice advocacy that tipped me (Rachel Butt) over the edge and deep into holistic practice.
In 2016 I helped to secure systemic change and burnt out in the same year. 
I'd spent years pushing beyond my limits to 'achieve' change and my body-mind was fried. 
I was forced to stop and turn attention inwards, exploring practices that bring awareness, connection and healing to ourselves + the world with great beings in the realms of mindfulness, yoga and sound mediation.
Inspired to integrate this wisdom and serve society from the inside out I offer 1:1 + workshops + retreats to help practitioners return to an inner space  of harmony and develop the art of self awareness, self care + self advocacy. 
This holistic approach helps you operate in alignment your intuitive truth so you can initiate change and action new ideas in a way that truly serves your well-being and the well-being of the collective outside mainstream systems of oppression and burn out culture. 
I offer this work remotely from my base at a mindfulness practice centre in France and travel widely to bring this holistic approach to organisations + communities around the world. 
Let's do this!
I facilitate sound meditation to help you: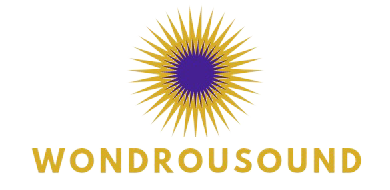 Online Global Gong Bath + Sound Meditation
Get horizontal in the comfort of your own home and join others across the globe to re-connect, relax and re-balance in wondrousound.
"Rachel is so warm, welcoming and friendly. She makes you feel comfortable, relaxed and at ease."
"Thanks again Rachel for your light and playful energy, and another refreshing and relaxing experience."
"Very meaningful and unique experience. Thank you so much, Rachel! You are truly gifted."
"Thank you for your enthusiasm and energy and delight."
"Amazing moment of self care - I highly recommend it"
"The nicest hour I've spent this entire lockdown"
Human Heart by wondrousound